Overview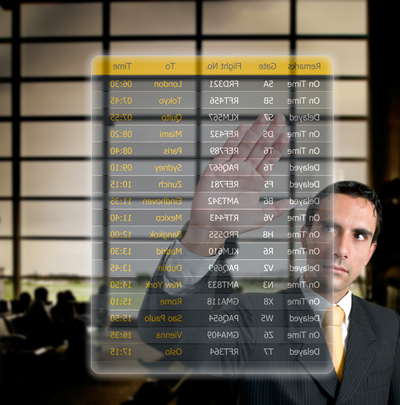 This API provides flight information and status for flights from airports worldwide for all flights for an airline, arriving or departing, on a particular day. It allows request of flight information for a single (directional) flight or all flights coming in or out of an airport.
Example of information included: arrival/ departure, scheduled/ estimated/ actual time, airport Code, terminal, claim, gate, aircraft, marketingCarriers/operatingCarrier, airline, flightNumber, tailNumber; etc.
Flight Status API can provide flight information helpful in answering questions such as:
Is my flight on time?
Is my flight delayed?
Is my flight cancelled?
What is my departure or arrival gate, baggage claim and terminal?
What is the likely duration of my flight?
What type of plane is used on this flight?
For further technical info and examples go to our 'Try it now' or 'Use cases' page.
Need to push your flight data to our service, have a look at our AMS Open specification.