Overview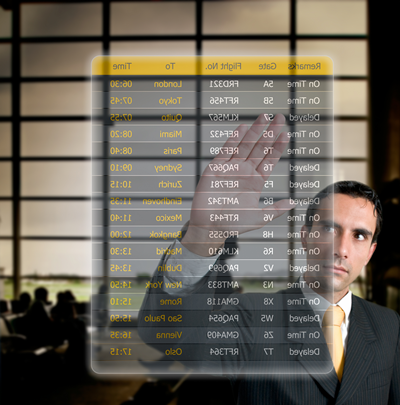 The SITA Flight Schedule API is ideal for passenger or operations app developers that need reliable and accurate schedule information globally. The API provides schedules for upcoming flights, for airports worldwide. Data can be returned for specific airlines and divided into arriving or departing flights.
The flight schedules can be obtained based on airport or flight number.
Examples of information included: arrival/ departure, scheduled time, airport, terminal, claim, aircraft, marketingCarriers / operatingCarrier, airline, flightNumber, tailNumber.
Who uses it
Airlines & Airports operators, Global Distribution Systems (GDS), Data aggregators & system providers, Government agencies & authorities, Travel agents, Original Equipment Manufacturers (OEMs) & Education institutions.