SITA Messaging allows you to connect with over 2,400 companies within the ATI. Our fully-managed messaging solutions provide a single access point while end-to-end solutions and data integration ensure global compatibility with your partners and 99.99% service availability.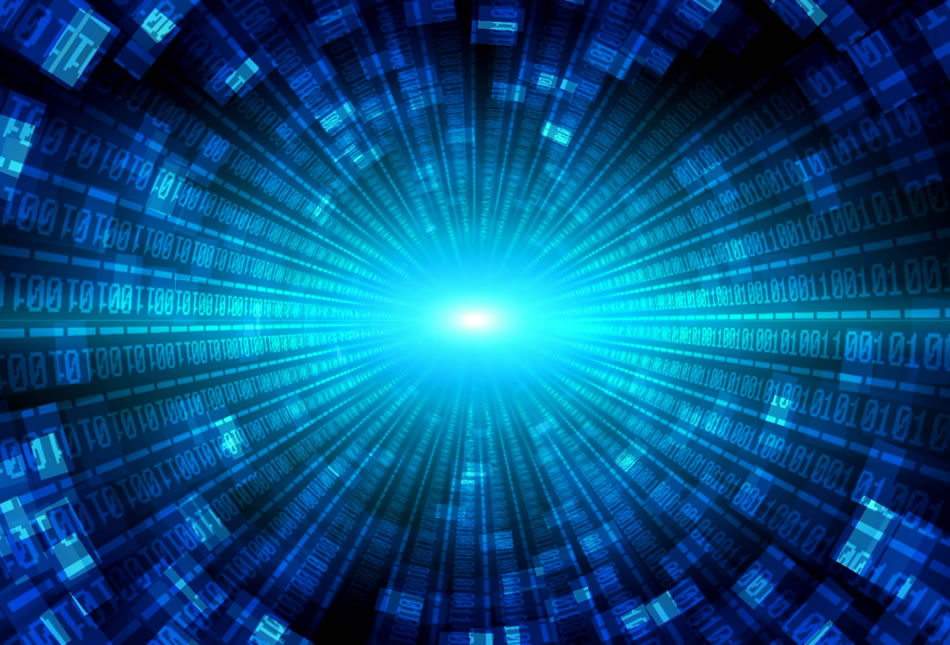 Integrate easily with existing and new business partners
Our fully-managed messaging solutions provide a single access point between machine-generated and human-interface solutions for all ATI partners. We can support the evolution of your business – now and in the future. We also provide easy integration with existing and new business partners.
operational messages are handled by SITA Messaging every day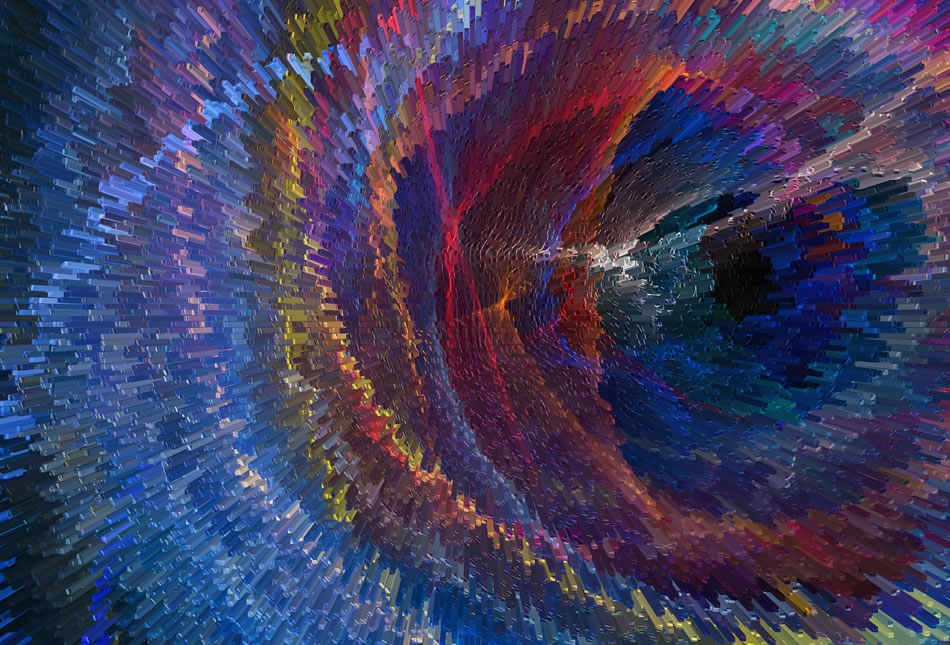 Consolidate and simplify your data infrastructure
SITA Messaging offers technology tailored to your needs, ensuring backward compatibility, and making the adoption of innovative and cost-effective solutions easier. You can consolidate and simplify all your data exchange needs and benefit from economies of scale.
Supported by SITA Global Services
SITA Messaging is supported by SITA Global Services (SGS), which provides global business continuity through a flexible service model. Our monitoring service ensures your IT systems are reliable and available, around the clock and around the world. Our experts proactively monitor your infrastructure, identifying and resolving problems before they impact your business.
Explore SITA Messaging APIs
Visit our API catalog to see how Air Transport Industry members use SITA Data Connect API to exchange operational data across SITA's messaging networks to over 2,400 partners without the need for 3rd party software.
See how customers are succeeding with SITA
We've never trusted anyone with our passengers like SITA. On-time performance in the past few years has been very high - over 99% availability in various locations.
Dr. Jassim Haji , Director Information Technology, Gulf Air
Inquire about SITA Data Connect API
Inquire
Explore related products and APIs
SITA Advanced Data Services provides an extensive suite of versatile application programming interfaces (APIs) for the air transport industry.
State-of-the-art technologies and top-quality support teams to optimize performance