Overview
ATI members and partners are now migrating their messages to next generation standards and formats such as IATA Type X, which are already supported within the SITA Community Messaging portfolio.  However, in addition to modern messaging formats, modern messaging transport standards such as RESTful web services are also being requested.  In line with SITA's strategy to ensure that our messaging solutions are flexible and dynamic to adapt to new platforms and technologies, and to be able to support the changing requirements of customers' own business processes and workflows, the SITA Data Connect API messaging service has been launched and released for general availability, as part of the SITA Community Messaging portfolio.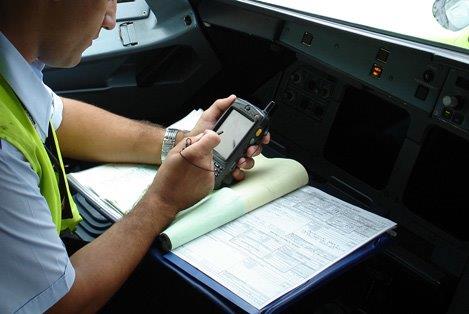 SITA Data Connect API is a RESTful web service that enables any organisation in the Air Transport Industry (ATI) to reliably exchange operational messages across SITA's messaging distribution networks to over 2,400 messaging partners, using modern web GET and PUT methods and without requiring any installation of 3rd party software on the customer's own systems.  Messages created by the customer's own systems can be immediately pushed and responsibly acknowledged by the Data Connect API server on demand, with such messages then being delivered to their destination in near real-time fashion.  In fact, messaging partners need not have their own web-enabled applications, but can receive these messages using whatever transport they are currently designed and connected to SITA with.
Messages in the other direction, destined back to the customer, are stored in a dedicated secure backlog that is instantly ready to respond with the next available message when the user requests it. Currently, SITA Data Connect API works as a one-way push/pull at the user's discretion. This can be hooked into a messaging application to give access and integrate SITA services, and the user has total control of when to regularly check for new information.
The Data Connect API will provide a simple, convenient and cost effective addition to the conventional SITA Community Messaging portfolio and complements the existing solution by extending the reach of the service throughout the customer organisation, enabling the quick and easy integration of the message exchange into other modern enterprise applications and mobile platforms.
For more information please contact our Product team.