SITA's Day of Travel Services (DOTS) delivers contextually aware information for airports to interact wit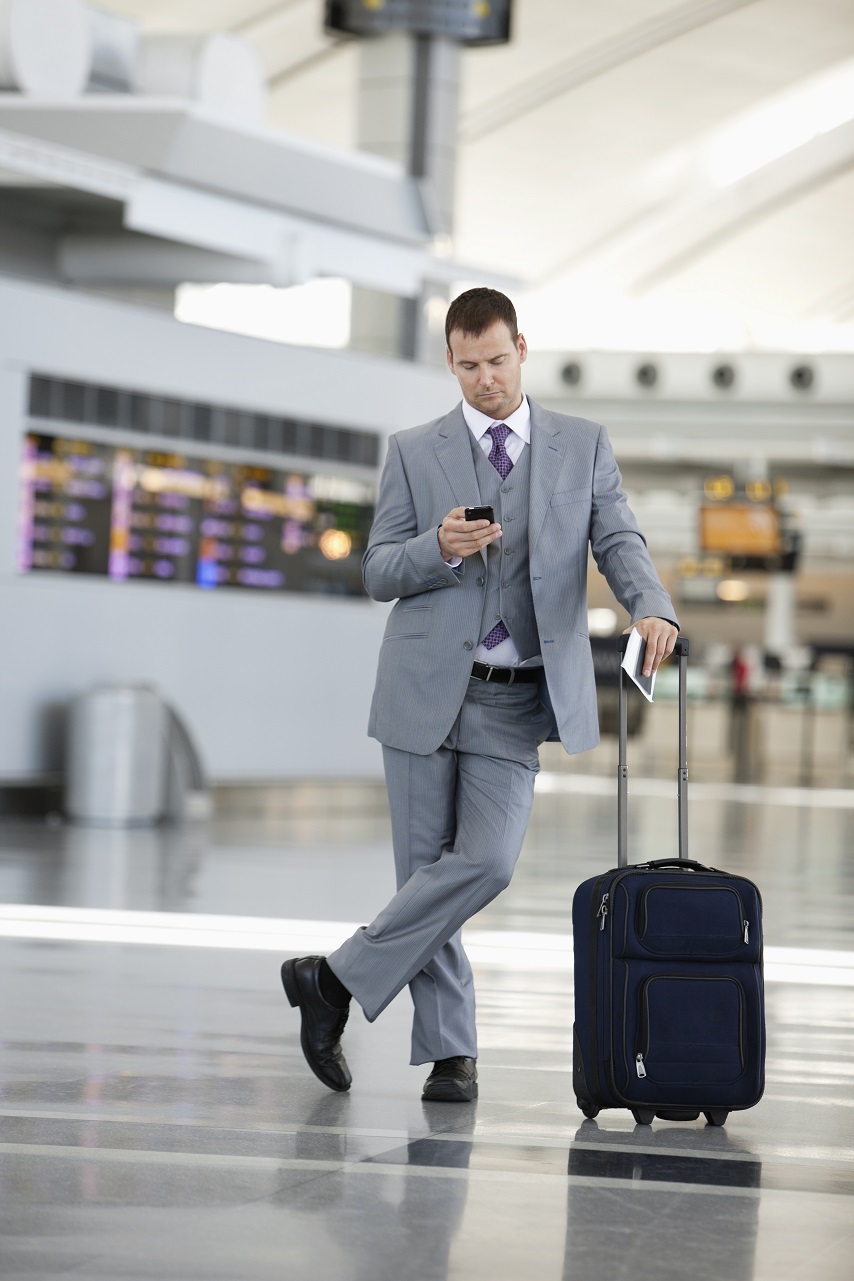 h passengers in the right place at the right time, significantly improving the passenger experience and operational performance, and increasing non-aeronautical revenues.
Exploiting a wealth of real-time airport and flight data, security wait-times and highly visual maps and navigation routes, combined with passenger itinerary data, DOTS delivers personalized location targetted content and calls-to-action for passengers throughout their airport experience via a single app.
A suite of versatile SITA APIs (Application Programming Interfaces) is the driving force behind the solution for accessing and orchestrating the data and content required to provide a streamlined, hassle free airport experience for travellers. Deployed via the SITA API platform, Developer.aero, the APIs are powerful reusable components that can be mashed together in various combinations to deliver an integrated array of airport data, rich content and alert notifications via a single user interface.
The APIs can be deployed individually or in various group combinations to power customer developed apps and other passenger-facing digital touch points such as kiosks, digital signage and web sites. Additional APIs can be included from SITA and other customer requested vendors to complement the range of data and content for the passenger.
The APIs can also be bundled with the SITA Day of Travel Mobile App, a bespoke location-aware app built specifically to match each airports' requirements.
Core Developer.aero APIs for DOTS include:
Please contact us for more information on the Day of Travel APIs.
Beacon Infrastructure
Beacons are blue-tooth wireless sensors that can be installed and supported by SITA throughout an airport. Beacon data is stored in the SITA Beacon Registry, which is a registry of common-use beacons for the Air Transport Industry (ATI). It allows airports to manage their beacon infrastructure and track where they are placed in an airport.
Please contact us for more information on the Beacon Registry and Beacon APIs.